The Highlands Ability Test asks you to perform a series of objective work samples to measure your natural abilities. These consist of what you do quickly and easily and they affect the ways you learn, communicate, lead, make decisions, solve problems, and use your mental and creative talents. You can take this test on-line or in a CD version in about 3 hours.  When you have finished the test, Eden Rue Ph.D. will conduct a personal 2-hour, thorough feedback conference and counseling session with you to discuss your complete Ability Profile. You will receive a 35 page confidential written report as well as an audiotape of your conference.
 Click here for more details about the Highlands Abilities Test.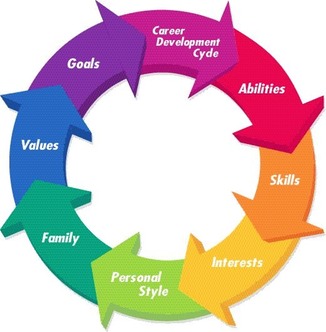 Please contact Dr. Rue by email edenrue@earthlink.net or phone (831)-566-0193 to discuss fees.